Your Holistic Approach to Healing
Our Newmarket Manual Osteopath and Massage Therapists work together on a collaborative treatment plan for you.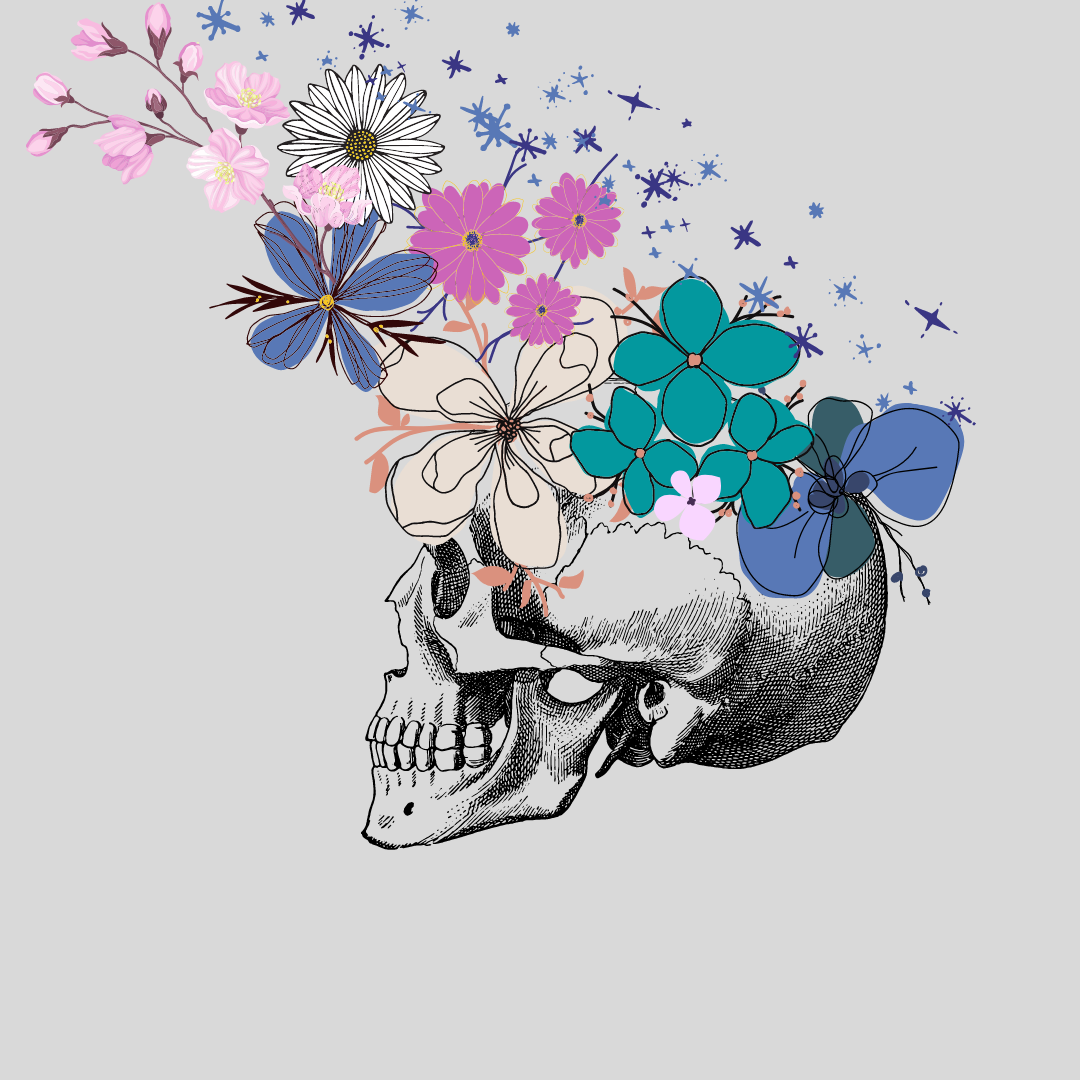 You deserve to feel good.
You deserve to feel comfortable in your own skin, and to experience the benefits and relief of a fully-functioning body. Reaching optimal health increases your confidence and your quality of life.
Whether you're looking to curb arthritic aches and chronic pain, aiming to improve athletic performance, or trying to keep up with active children, we're ready to bring our team on board to help you reach your goals. We also love helping patients who are looking for support in healing their injuries.
If you're dealing with painful work-from-home setbacks or you're a teen struggling with postural issues, we've got your back. No matter what the underlying issue is, we'll pull out all the stops to give you the best experience possible.
At Happy Bones Osteopathy and Wellness Clinic, we take a holistic approach to your wellness. This means that while we take into account your symptoms, we don't treat those symptoms as though they stand alone. We treat you as a whole person, giving careful consideration to all aspects of your life.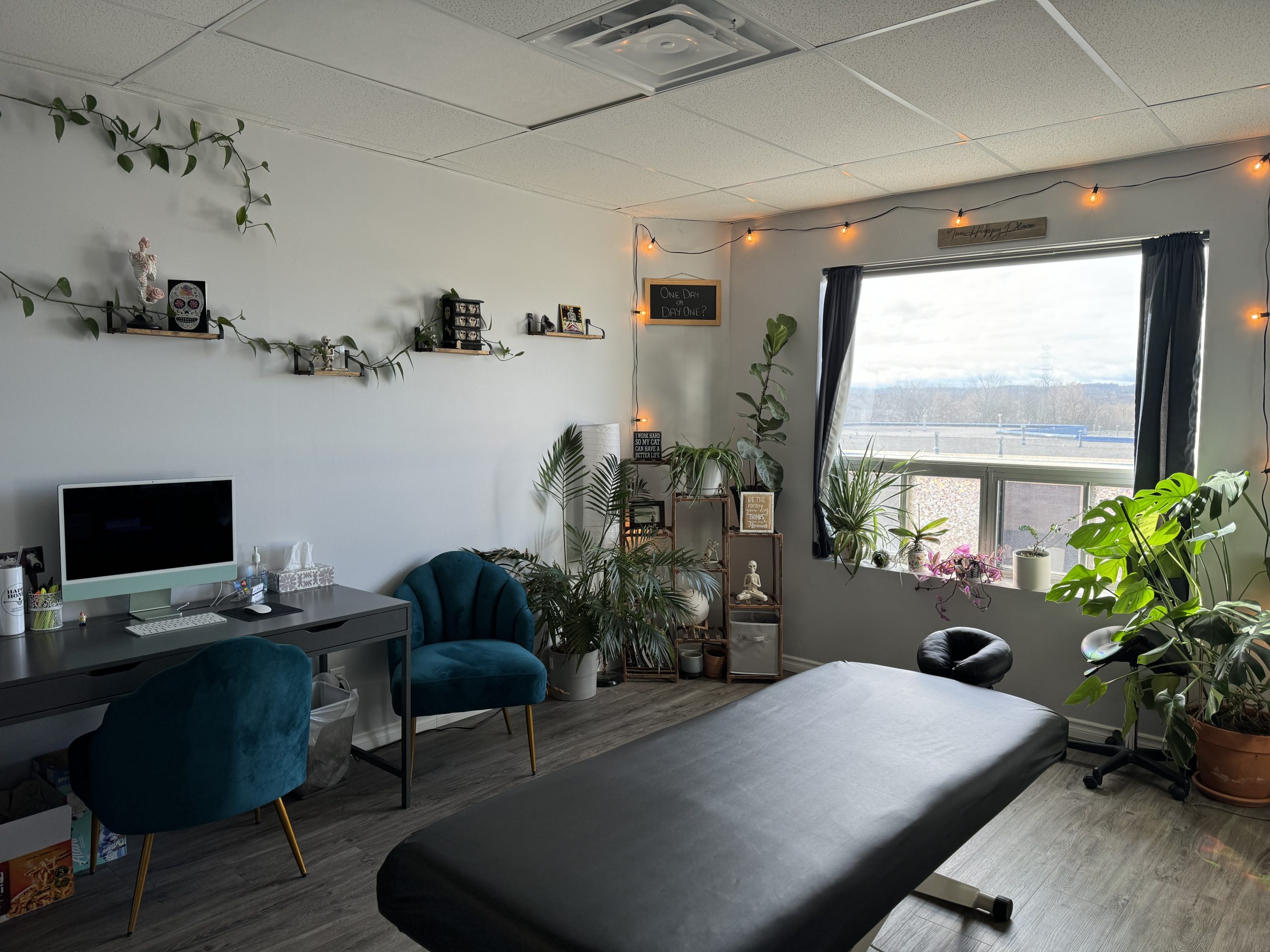 Why Osteopathy?
Osteopathy is a form of manual therapy that highlights the relationship between body structure and function. By applying gentle physical manipulation techniques to bones and soft tissue, the body is brought back into alignment.
The underlying principle of Osteopathy is body self-regulation. As your manual osteopath, our goal is to remove barriers so the body can heal itself.
 At times, clients come to us thinking of Osteopathy as a last resort, but they leave wishing they had come to us first.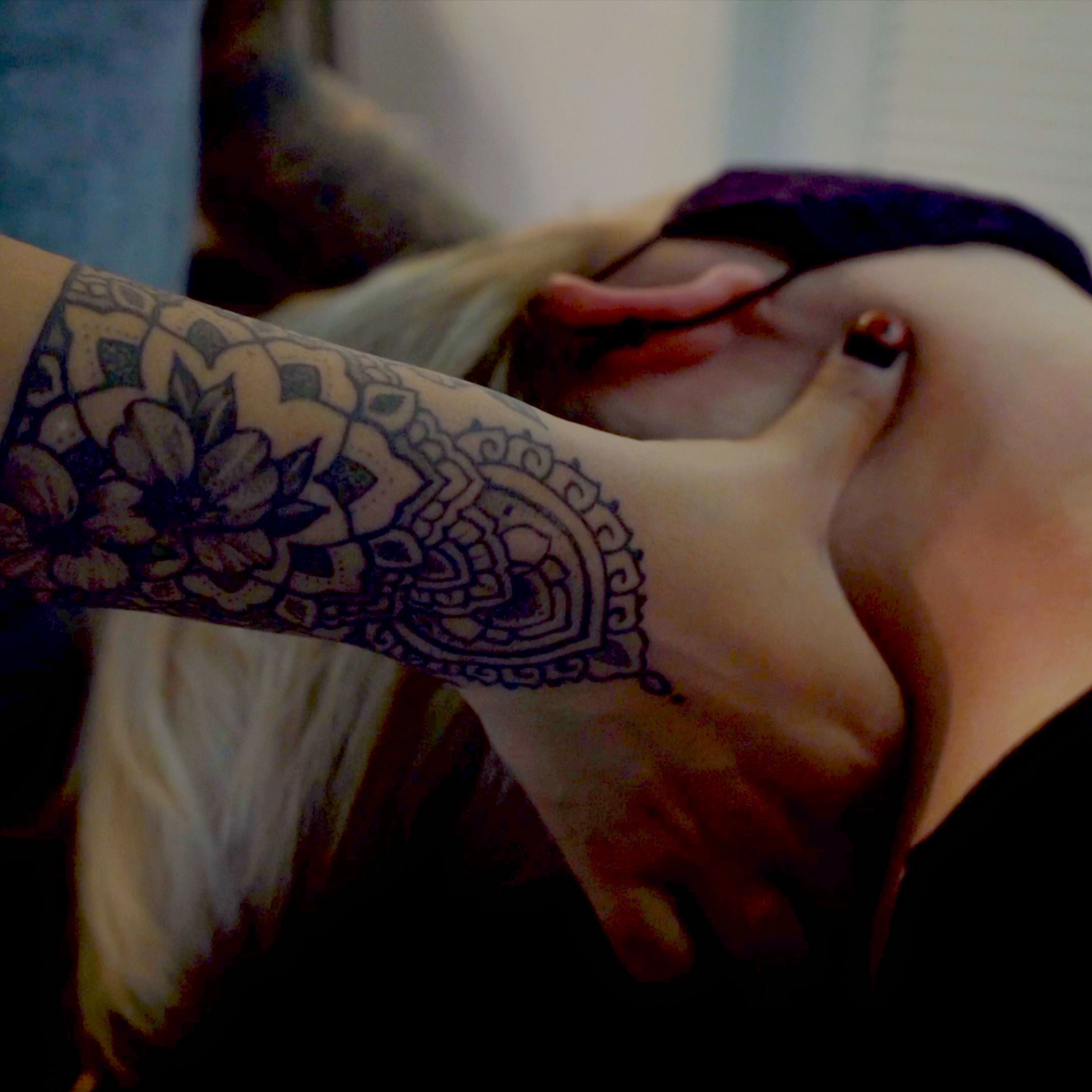 The Benefits of Osteopathy
While Manual Osteopathy is complementary to other treatments, we encourage our patients to consider it a part of their primary care. It can do so much more than you might initially realize, such as: reducing pain and stiffness in the muscles and joints, relieving stress on the joints, treating spinal and posture problems, and reducing tension and migraine headaches.
Osteopathy provides a non-invasive, holistic approach to relieving chronic pain. It can also provide support for those dealing with chronic illnesses such as arthritis, asthma, and irritable bowel syndrome (IBS). Manual osteopathy is gentle in approach, and most patients find it relaxing. During your session it's completely normal to experience a reduction in stress and improved circulation too.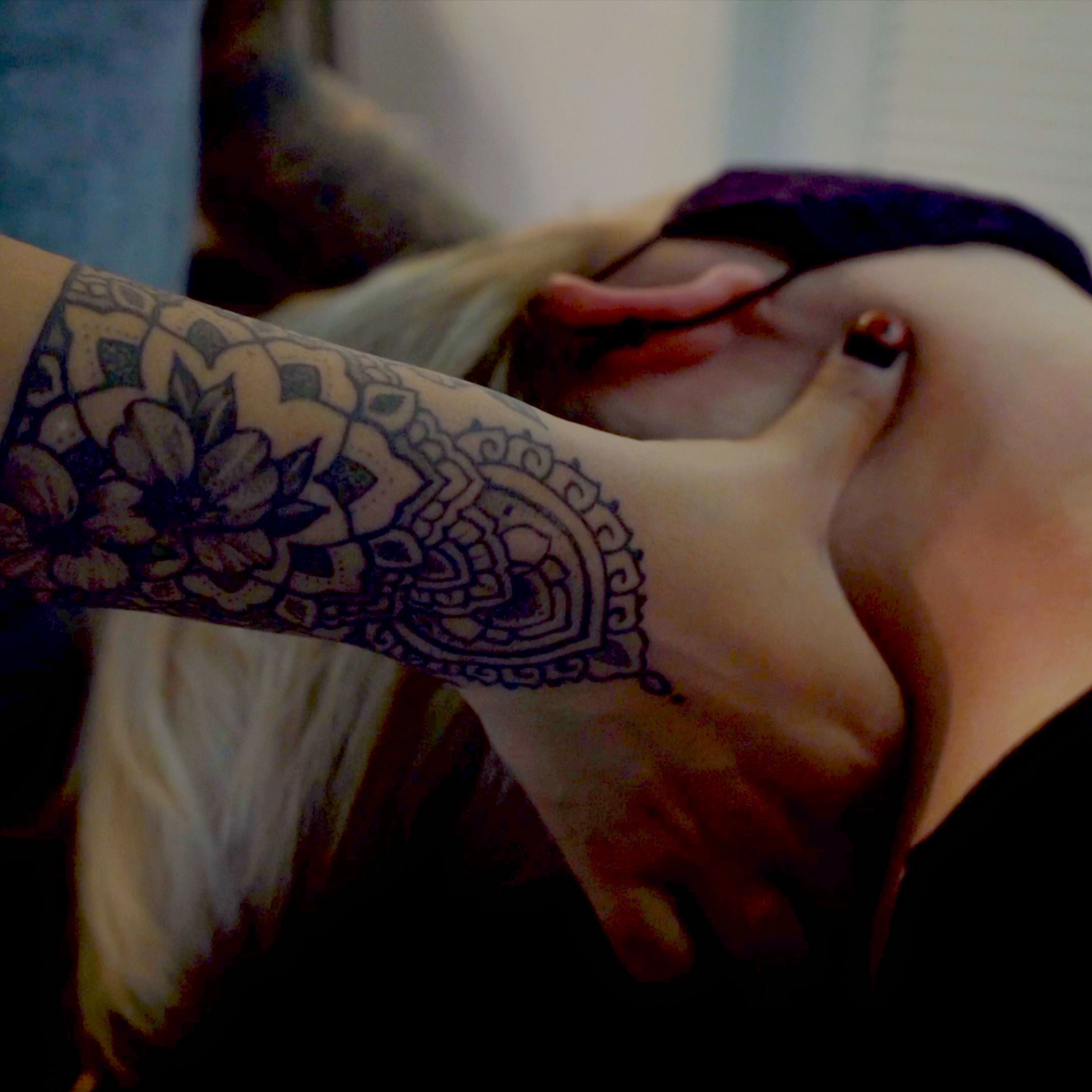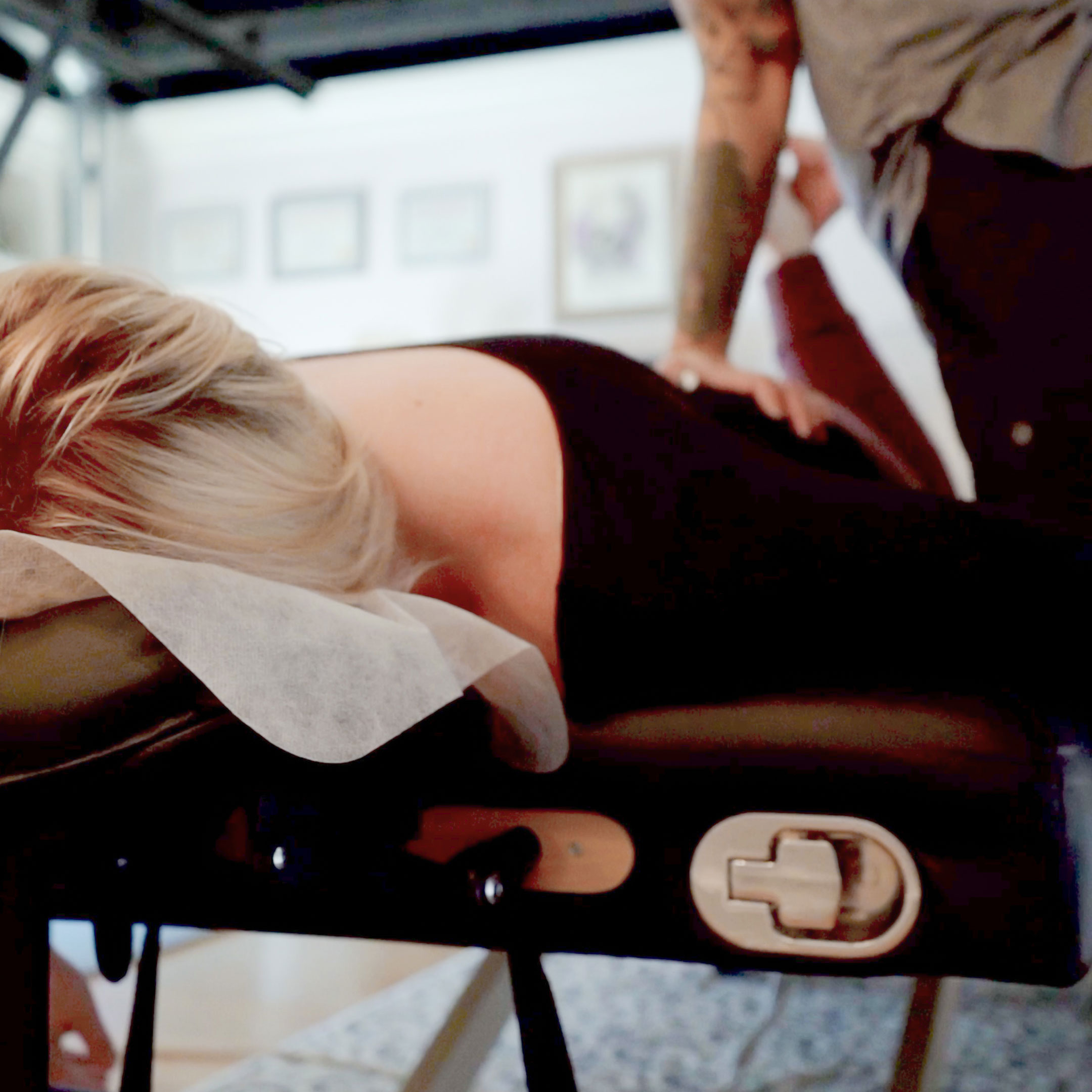 Experience the Magic For Yourself
Our patients describe their osteopathic experience with us as "magic". While we love the idea of feeling like "pain-relieving magicians", our Manual Osteopath is a science-based practitioner. Osteopathy is safe and very effective, but don't be surprised when it leaves you feeling brand new.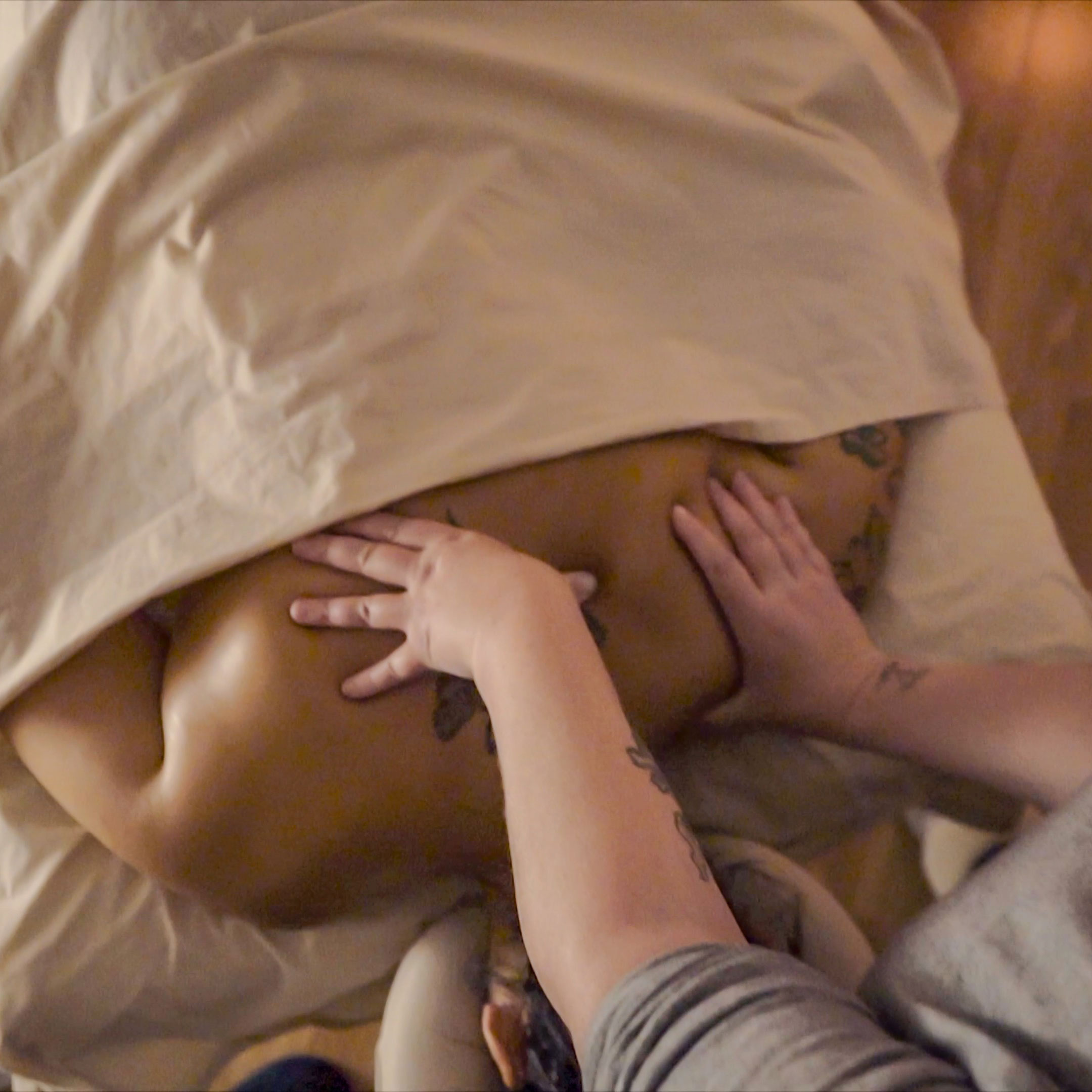 Massage Therapy Makes a Difference
Massage is a great way to relax and unwind, but there's so much more to it than that. Massage is an important part of an integrated approach because it works well alongside other treatments for a variety of conditions including: back pain, neck pain, nerve pain, strains and injuries, anxiety, digestive disorders, fibromyalgia, sports injuries, and more.
A good massage will leave you feeling relaxed, limber, and less sore. Our Registered Massage Therapists (RMTs) go above and beyond to bring you all of that and more. Not only will they reduce your aches and pains, but they'll also work to improve your circulation, lower your blood pressure, and support your immune system. You'll feel calm, centered, and renewed when you're walking out the door.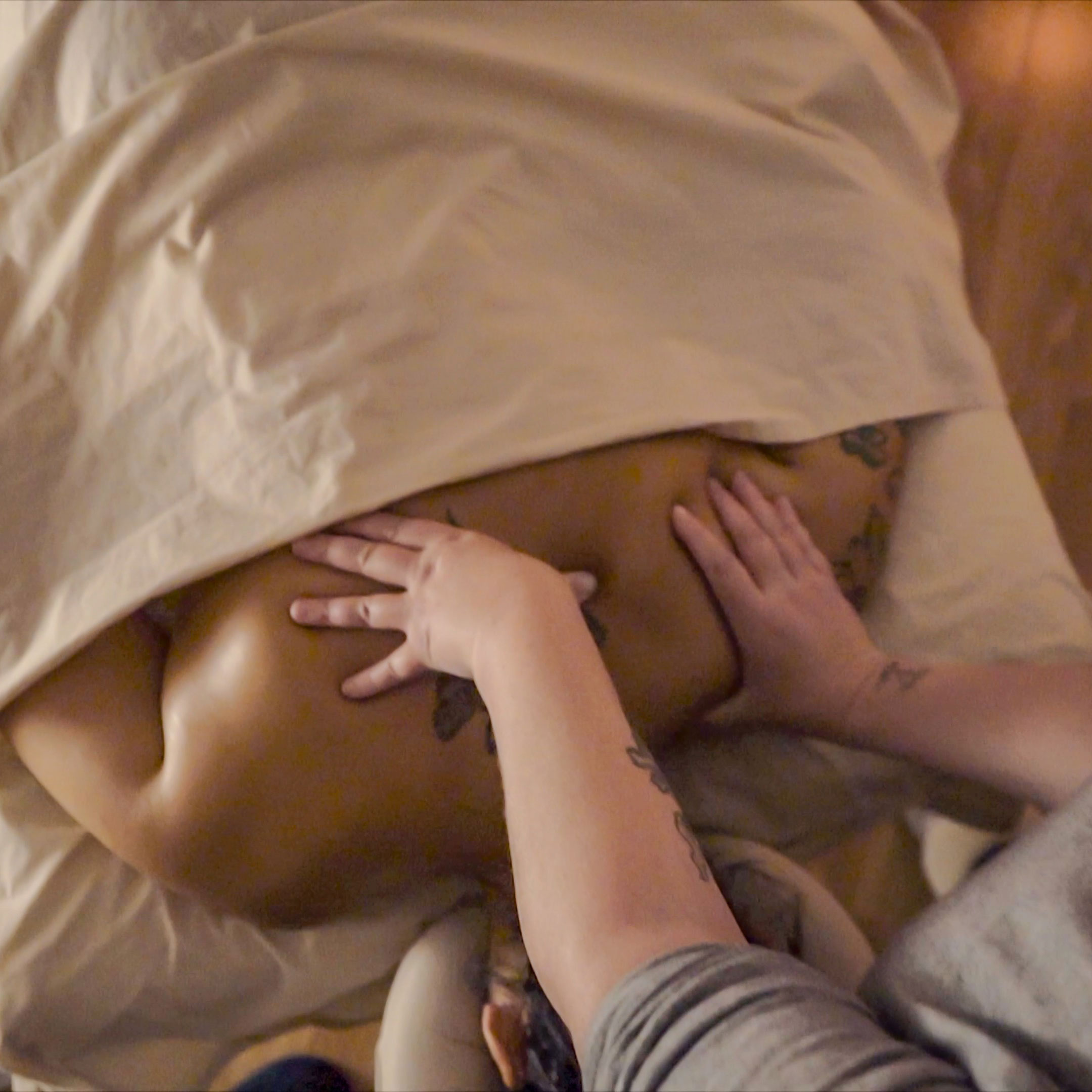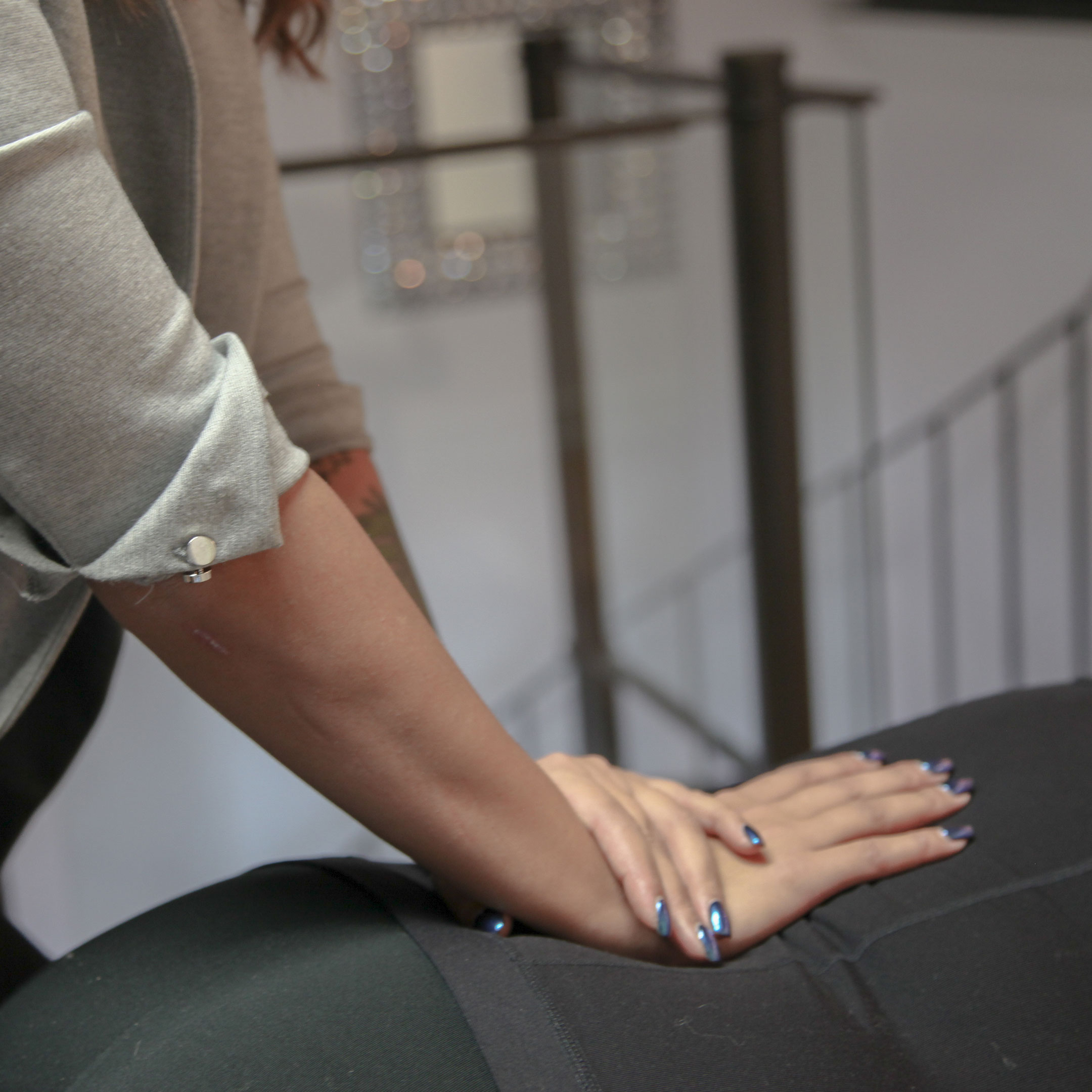 A Customized Approach to Your Care
Our Massage Therapists at Happy Bones focus on adapting our approach to your needs. Before every appointment we'll discuss those needs with you to make sure the massage you receive honours you individually. Our RMTs make your comfort the top priority while providing a customized experience that will help you meet your goals.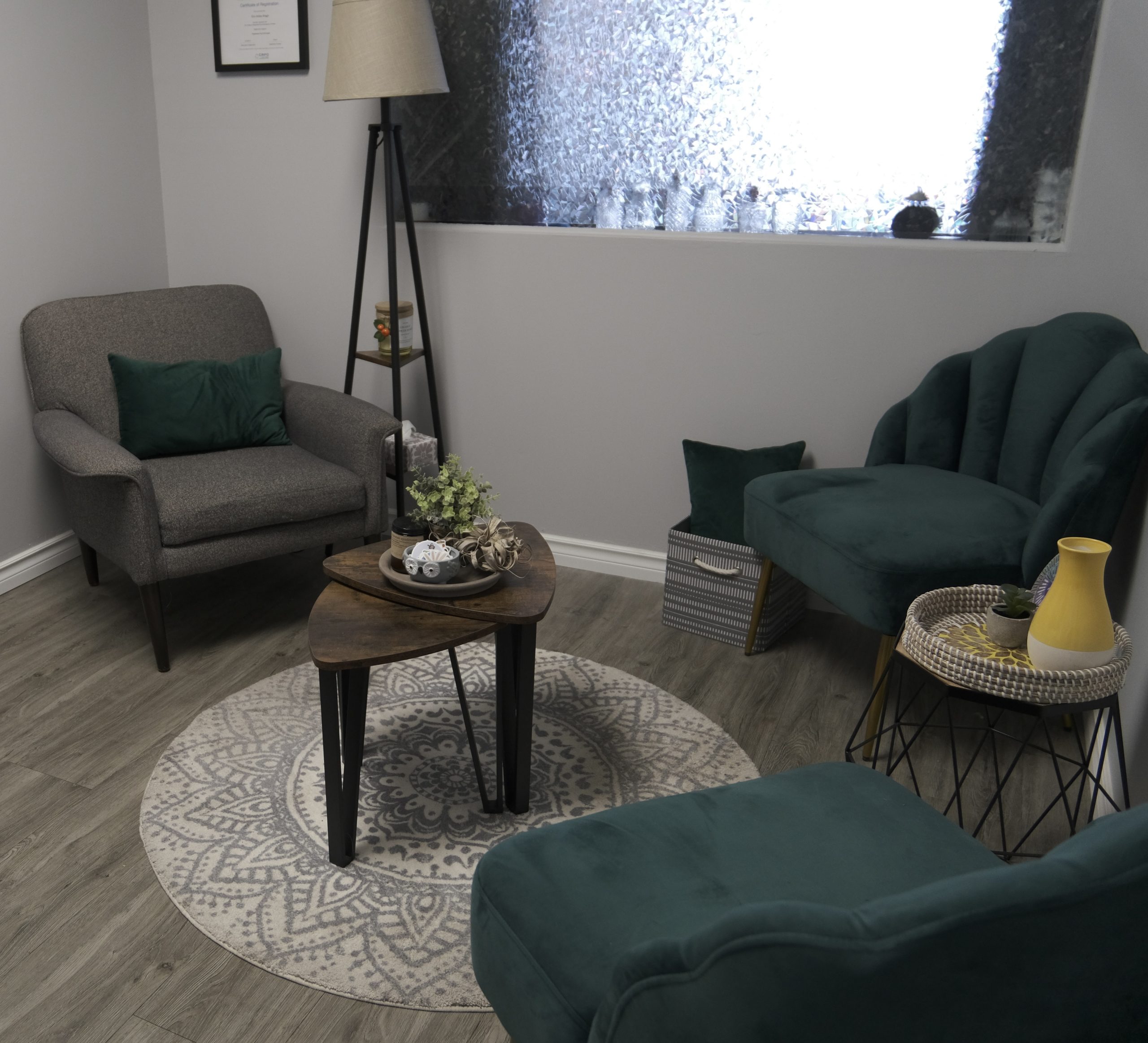 Mental Health Matters. Lets talk.
Registered Psychotherapy (sometimes called talk therapy) aims to relieve distress by discussing and expressing feelings. The connection between the body and mind is a big one we recognize at Happy Bones and we are so happy to be able to offer it as a service that can also compliment Massage Therapy and Osteopathy.  
Discover More About Whole-Body Wellness
Continue learning, progressing, and flourishing.
Empowering our community to reach full-functioning health is what we do. We love sharing our knowledge with you and watching you learn, grow, and get better in body and mind.
Join the Happy Bones community to stay up-to-date on clinic news and the latest techniques for increasing mobility, reducing pain, and supporting happy, healthy bodies and bones.
Your Journey to A Pain-Free Lifestyle Starts Here
Reach out to us and get started today.
Experiencing aches and pains? You deserve to be comfortable in your body and living pain free.
Contact us today and find out how we can help you get back to feeling your best.
Call us: 289-716-2857
16610 Bayview Ave Suite 213 Newmarket