Meet Our Team of Professionals
We're committed to making your experience at Happy Bones as comfortable as possible.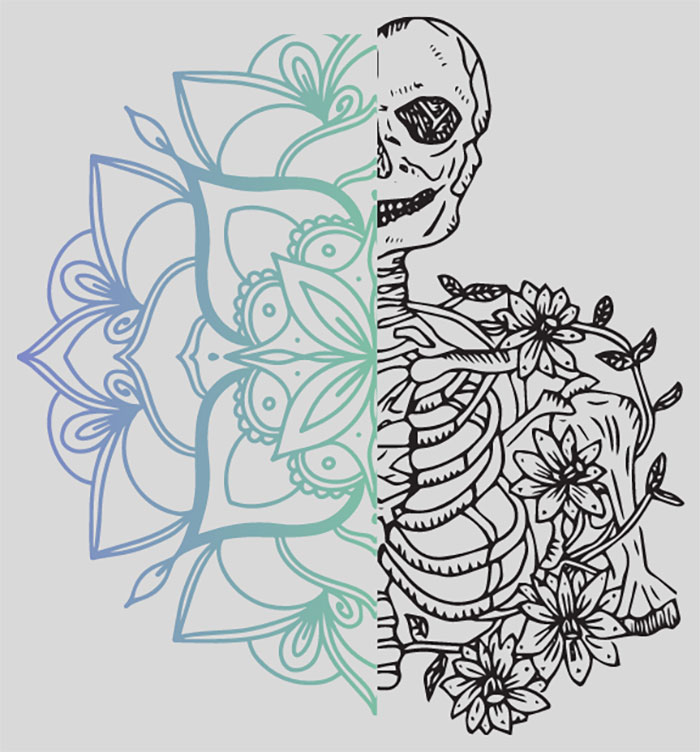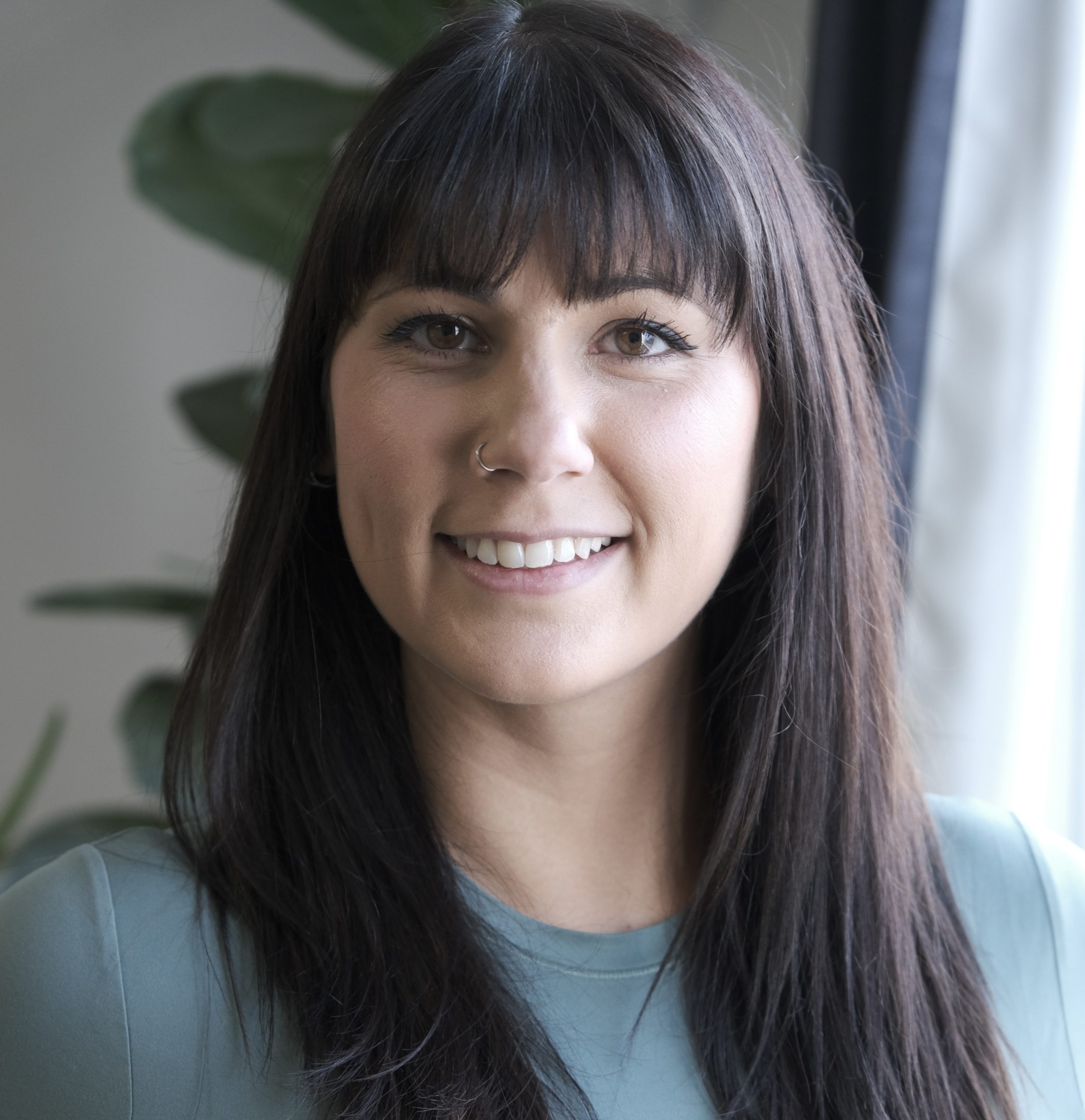 Kaylene Joseph
Registered Manual Osteopath, DOMP, BFA, YT. Clinic Owner
National Academy of Osteopathy 2015 – DOMP
Concordia University – BFA Contemporary Dance
Yoga Teacher Training 200hr
Believe it or not, I was introduced to Osteopathy through an ad. By this time, I had already been a dancer and yoga instructor for several years. I eventually began working as a chiropractic assistant and saw the true power physical touch can have.
Realizing this, and feeling inspired by what I knew about the human body, I felt compelled to follow a path aligned with my values. I quickly discovered hands-on work is what truly lights me up. And as I continued to immerse myself in the world of Osteopathy, I was immediately drawn to the ability to heal people with my hands.
I still remember my first experience as a patient of Osteopathy, and getting on the table myself. This single appointment gave me everything I needed, on all levels. I felt like my needs were being heard, and like I was being considered as a whole person. It was then that it became my passion and my purpose to bring this same experience to all of my patients.
I graduated from the National Academy of Osteopathy in 2015, and worked between Dublin and London as a Manual Osteopath before I returned home to Ontario. In addition to Manual Osteopathy, I am also fully certified in practicing Rapid Neuro Fascial Reset, Barral Visceral Manipulation, Strain/ Counterstrain , and Cupping techniques.
My favourite part of being a Manual Osteopath is seeing the progress my patients make. What fills my cup is being able to see my clients get back to doing everyday activities they couldn't do when they first walked through my door. The best part of my day is the opportunity to connect with my patients and celebrate their wins with them as they reach their goals.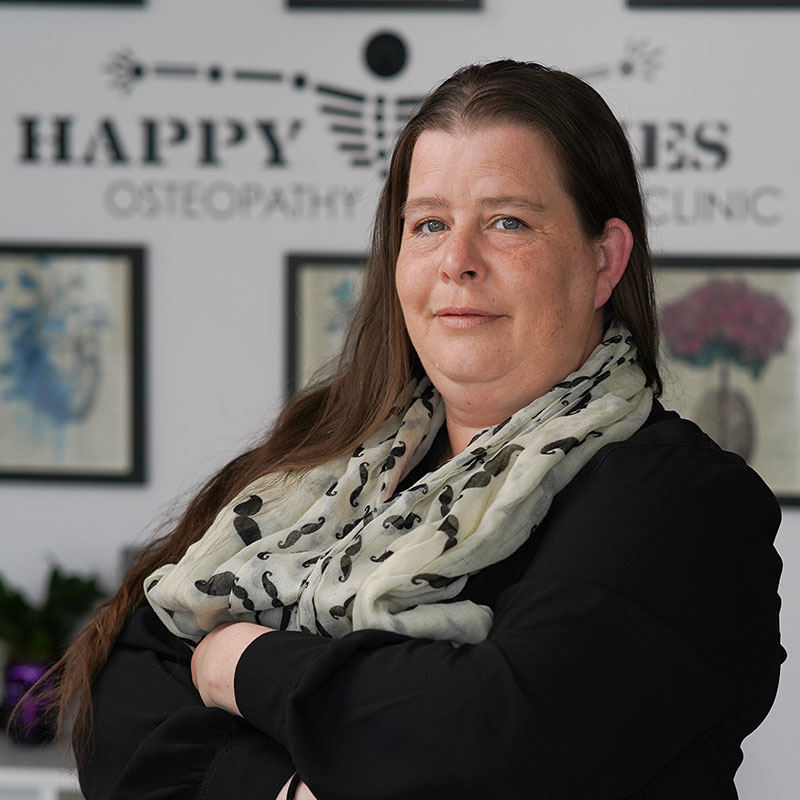 Jennifer Snider
Registered Massage Therapist
Everest 2011
Jennifer graduated from Everest College in Newmarket 2011. Jennifer is proficient in Swedish Massage – treating everyday aches and pains, from headaches to overall muscle tension. Jennifer uses relaxation techniques with light to moderate pressure to relieve tension and trigger points, improve range of motion and help facilitate the body's ability to heal.
Jennifer's sense of humour, laughter and energy is a something we genuinely couldn't imagine not being a part of Happy Bones. Jenn is well known for her unique take on massage. She is literally like a ninja with your muscles and unwinds them before you even know what hit you!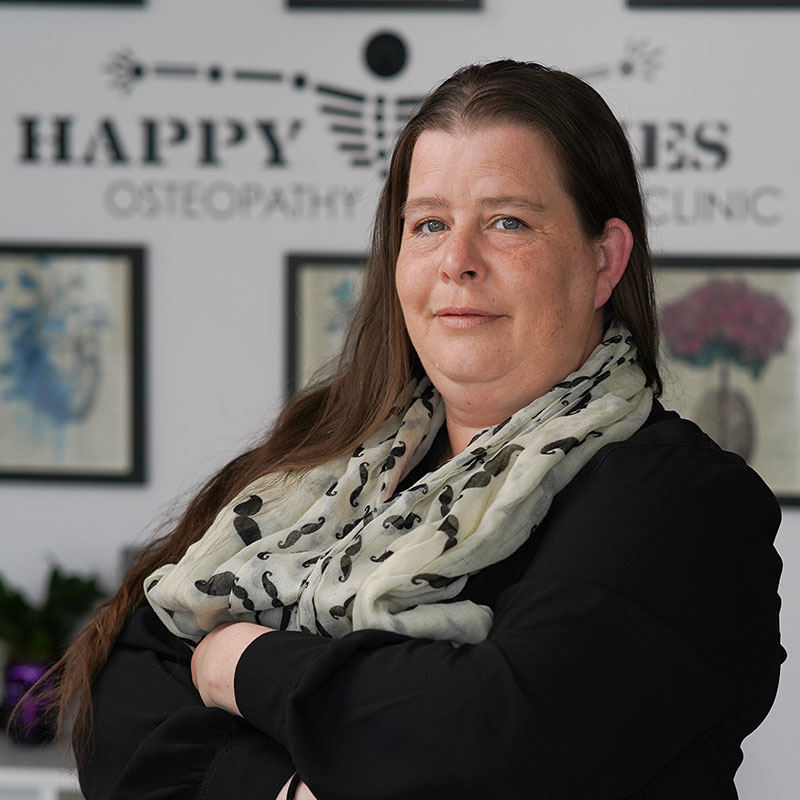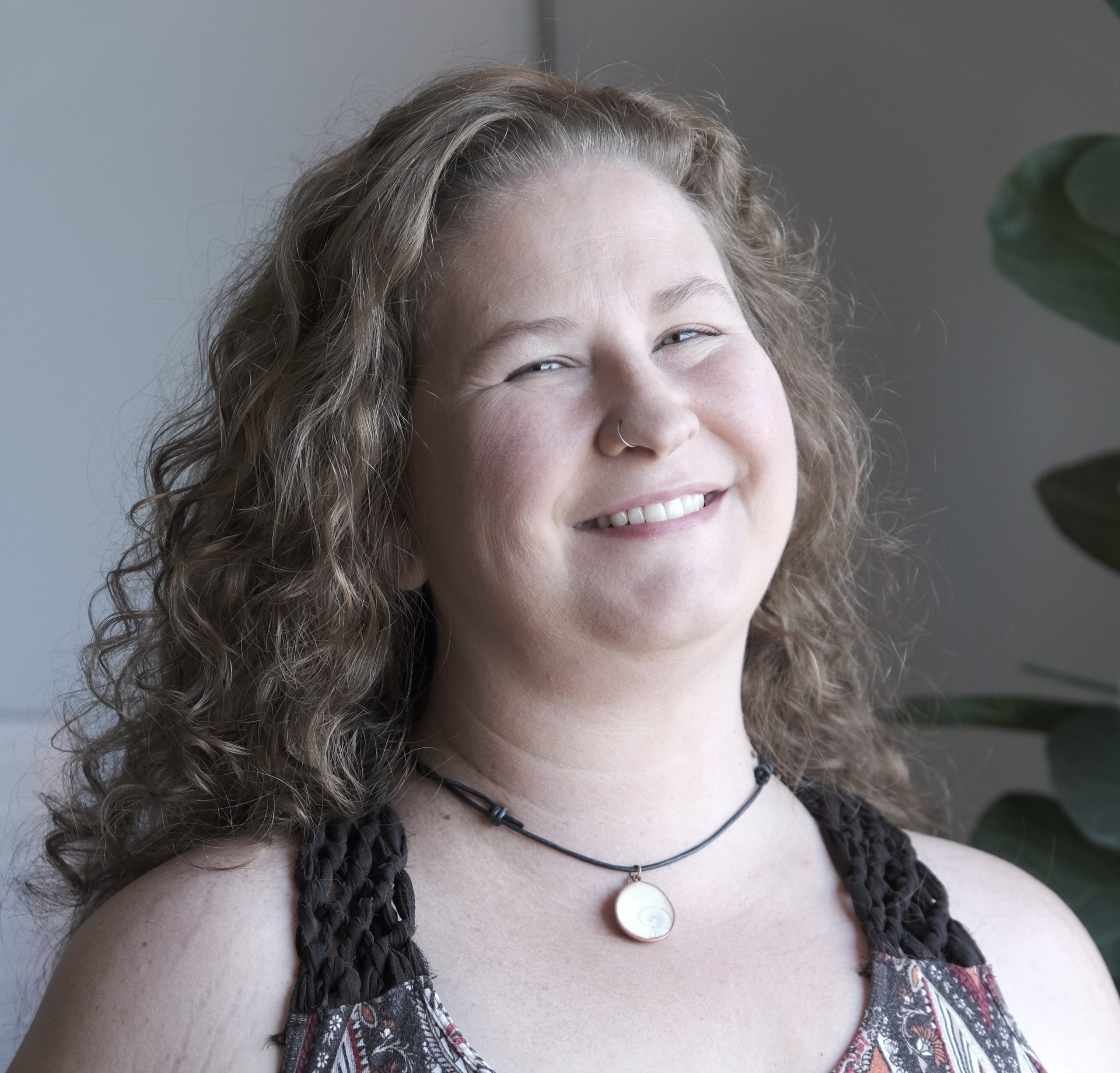 Heather Macdonald
Registered Massage Therapist
Sutherland-Chan 2007
Heather has been proudly practicing Registered Massage Therapy in York Region for over a decade with an evolving, unconventional, holistic approach to massage therapy. She applies keen problem-solving skills and intuition to get to the source of your soft tissue and joint dysfunctions; then uses compassionate individualized touch to assess and treat your aches and pains; all while facilitating a better relationship between your conscious mind and your body.
Heather has extensive experience working with pre and perinatal clientele, both in a pelvic floor rehab setting and as a labour support practitioner; she is delighted to be working towards her certification as a birth Doula.
She continues to pursue her education in a variety of healing modalities including Craniosacral Therapy, Visceral Manipulation; gentle fascial release, strain/counterstrain techniques, neural pathway re-training, breathwork, and meditative work like Reiki, and Huna.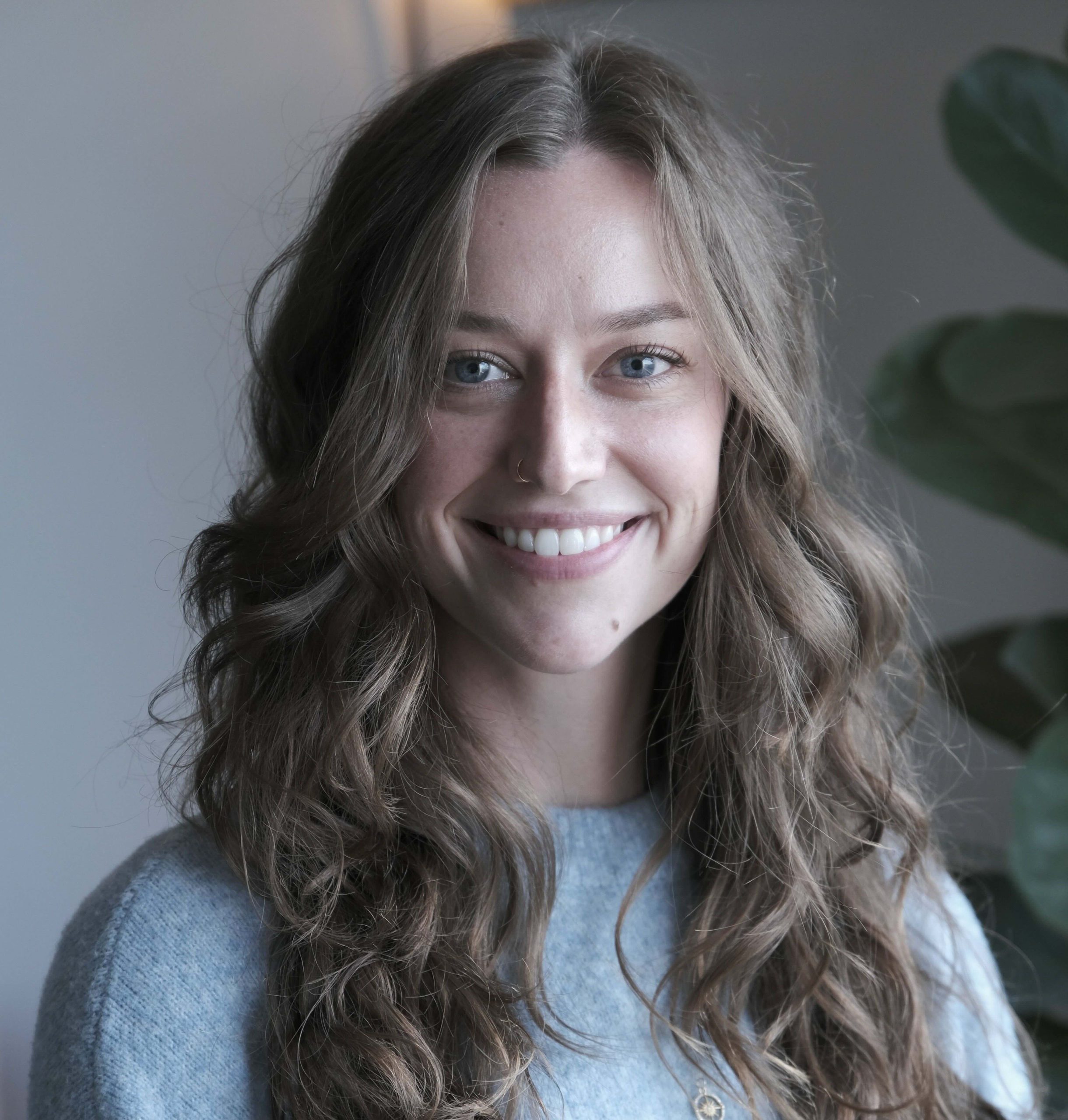 Emily Piercey
Registered Massage Therapist
Georgian College 2016
Emily graduated with honours from Georgian College's Massage Therapy program in 2016 and has been working alongside other experienced RMT's for 4 years gaining valuable skills and knowledge. She has taken and continues to take continuing education courses to stay current and updated in the massage therapy field. Emily provides extremely comprehensive care to her patients and strives to tailor each treatment specifically to every individual's differing needs. Her intention is to provide a safe space to facilitate health by utilizing hands-on techniques and movement-based therapy.
She is committed to ongoing learning, passionate about creating a positive, inclusive space in which her patients can feel safe, comfortable, and connected with their bodies!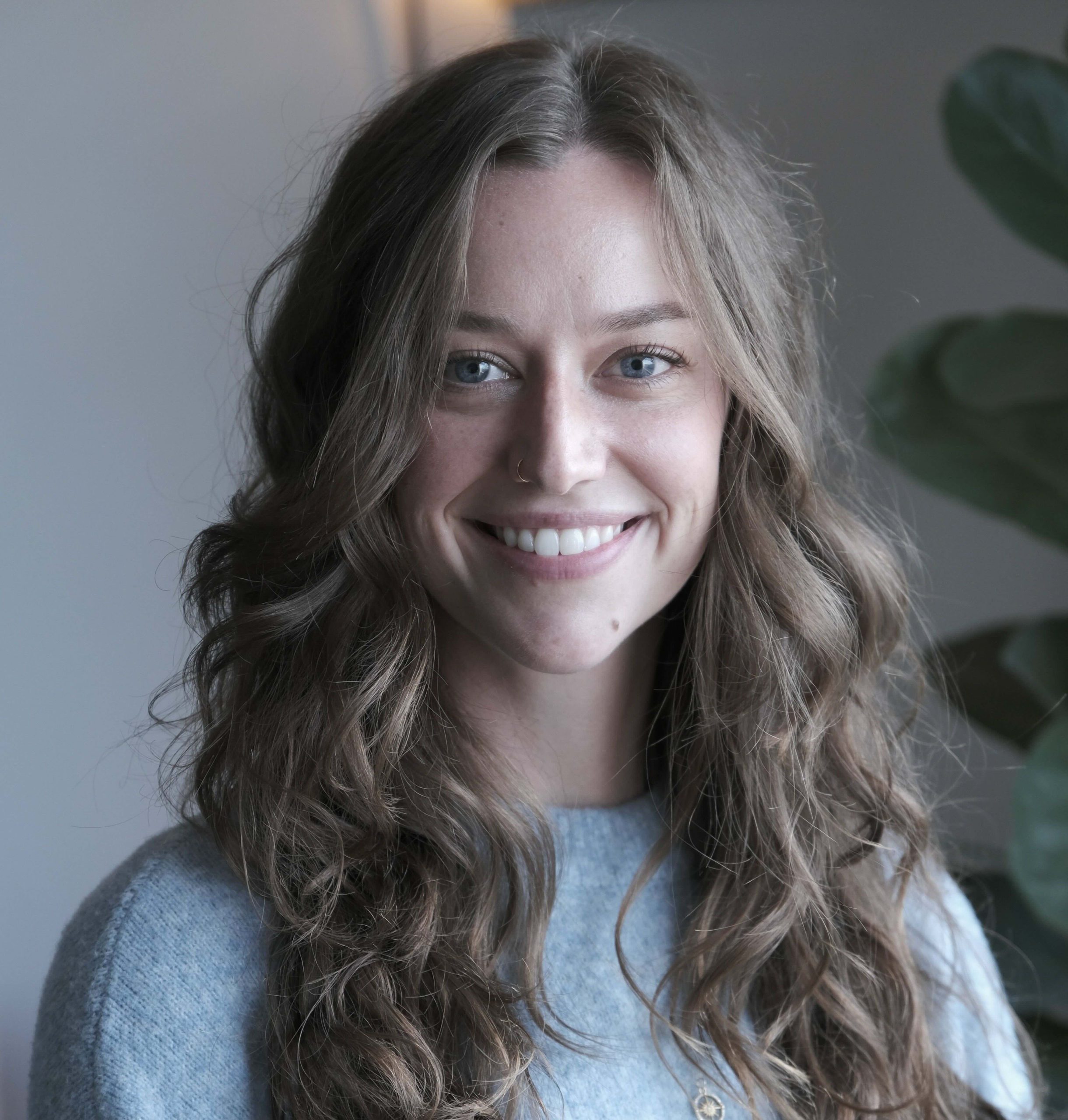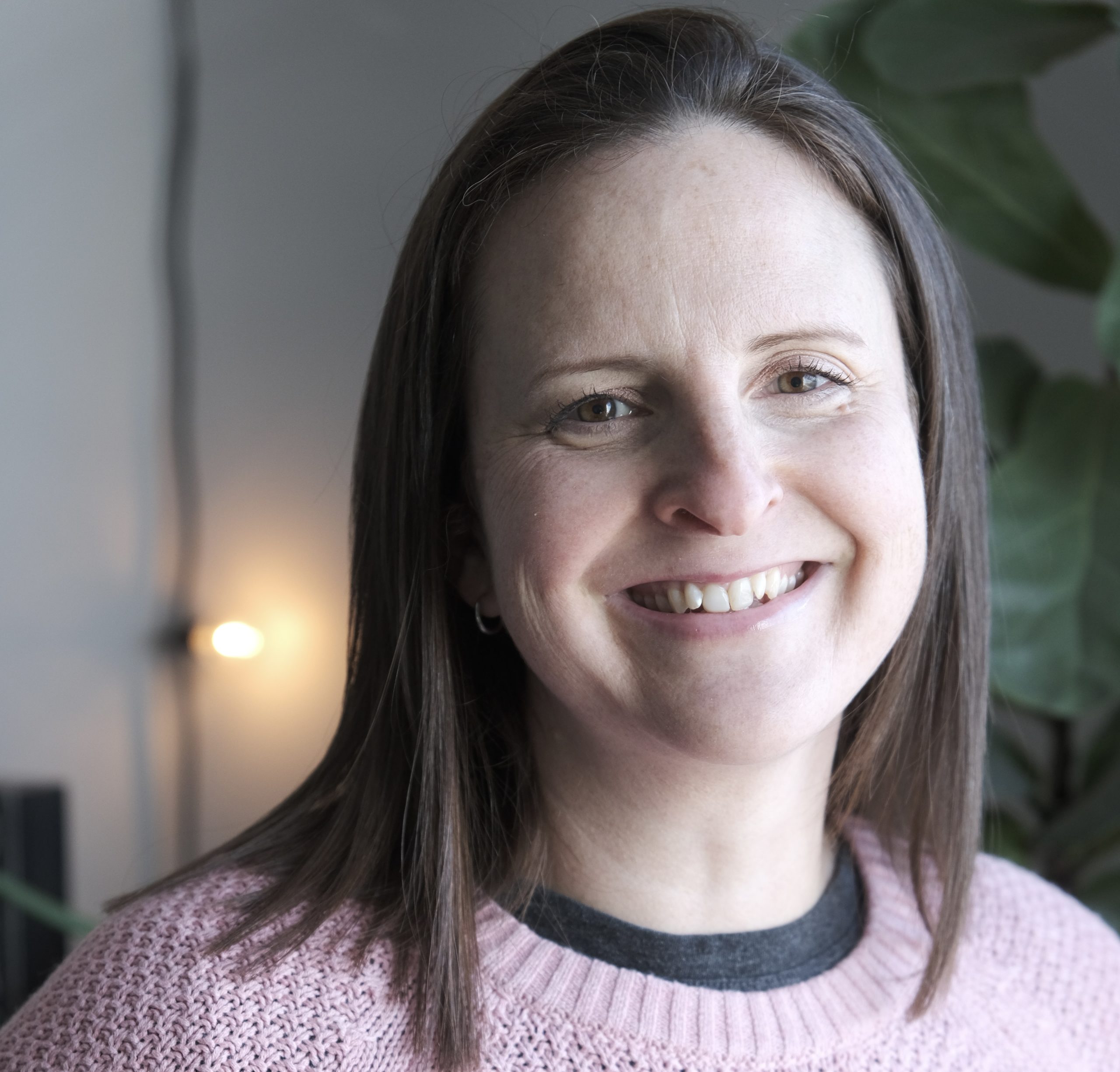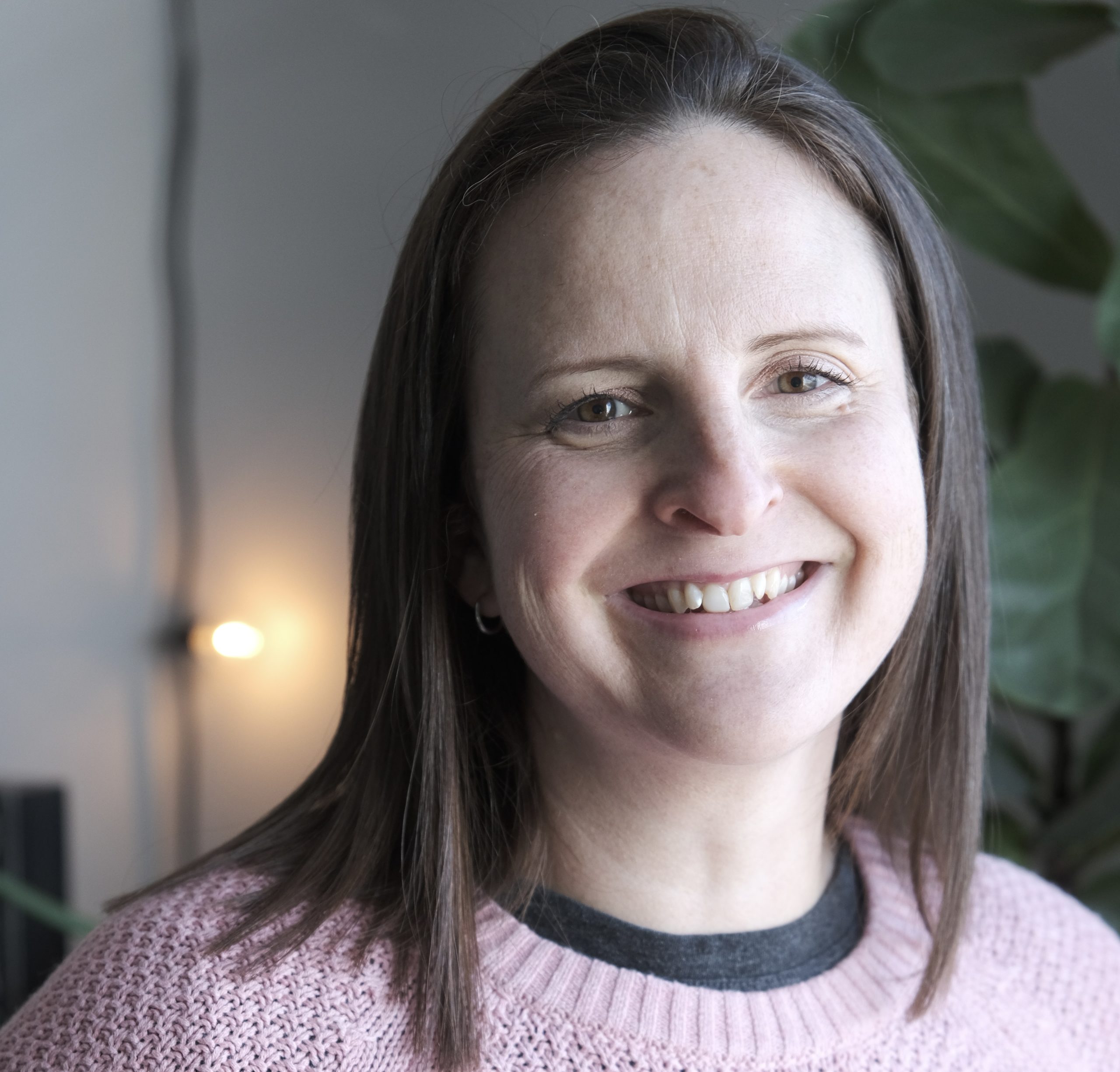 Valerie Smith
Manual Osteopath, M.OMSc, CNP
Canadian Academy of Osteopathy – M.OMSc
Certified Nutritional Practitioner – Institute of Holistic Nutrition
I first learned about Osteopathy when a friend recommended I see one. At the time I had been living with back pain for two years and had not found relief through other forms of treatment. After my first treatment, I considered my Osteo a miracle man and began researching how I could help people in the same way.
In 2022 I completed the comprehensive four-year osteopathic education program through the Canadian Academy of Osteopathy (CAO) in Hamilton, Ontario. Graduating with a Masters of Practice Diploma in Osteopathic Manual Sciences (M.OMSc).
In my mid-twenties I was told I would be on medication for life. In response, I became a Holistic Nutritionist and learned how to manage physical symptoms through what I put in and on my body.
In 2012 I graduated with Honours from the Institute of Holistic Nutrition as a Certified Nutritional Practitioner. I am also a certified Metabolic Balance Coach and am currently enrolled in the Culinary Nutritionist Expert Program.
Prior to studying osteopathy, I spent 18 years in Corporate Finance. I resigned from the role as a Director of Finance to pursue a career where I could make a personal difference to others in a quest for health.
I am also certified as an Emotional Freedom Technique (EFT), Clearing Work, and Tao Healing Hands Practitioner with a growing interest in trauma-informed work and Human Design (2/4 Emotional ManGen). In 2021 I became a Best Selling author, coauthoring the book Wounds to Wisdom.
I live in Newmarket with my two beautiful kids and puppy. I am generally active and love to play sports.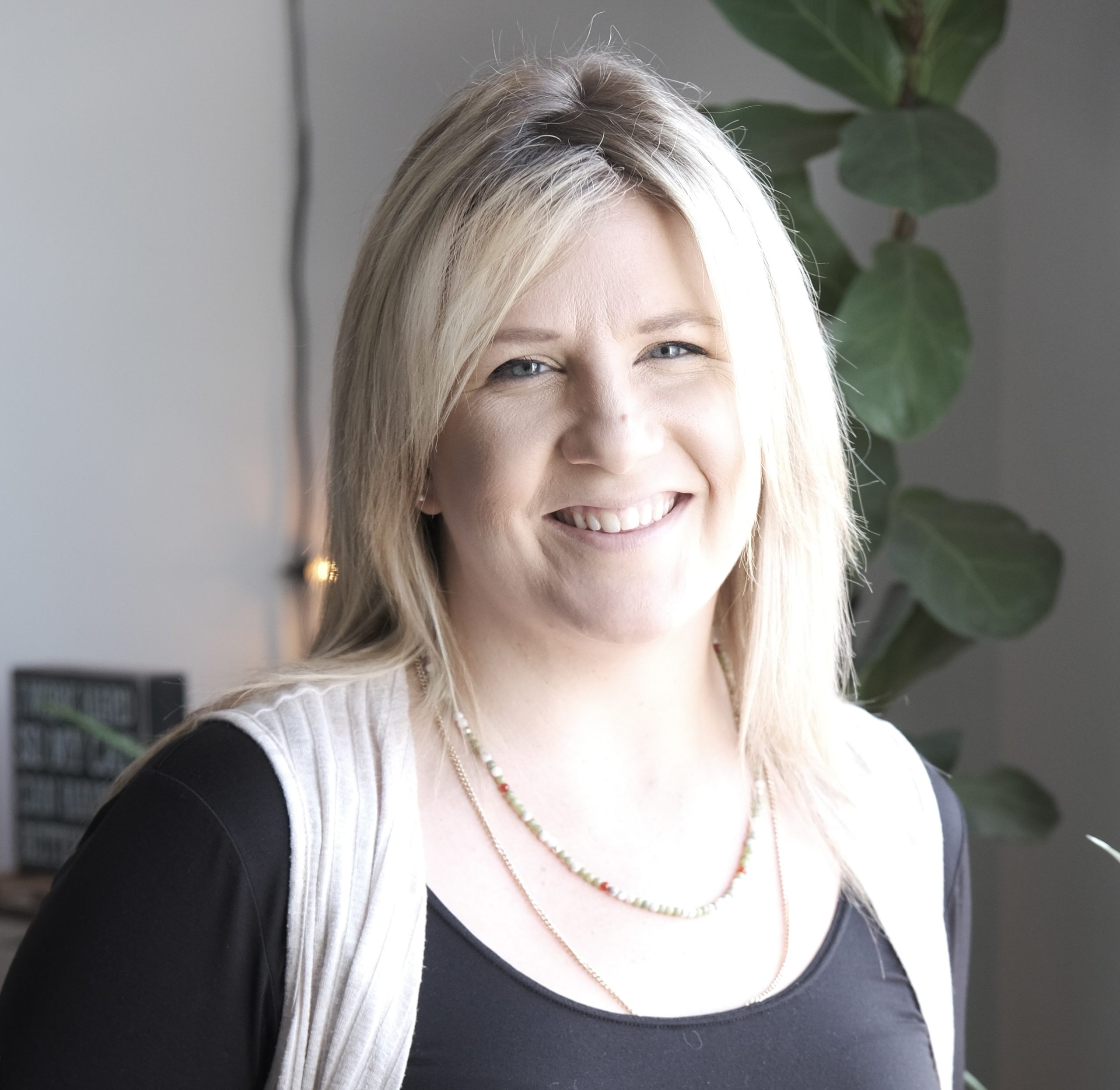 Erin Briggs
Registered Psychotherapist, DTATI
CRPO 2015
Professional Art Therapist , CATA, 2016
Clinical Traumatologist, Traumatology Institute, 2021
Post-Graduate Diploma, Art Therapy, Toronto Art Therapy Institute 2014
BFA, OCAD University 2010
Erin is a registered psychotherapist, Art Therapist and Clinical Traumatologist with over 8 years of experience integrating these practices with her clients to facilitate healing, psychoeducation and growth.
She is committed to meeting her clients where they are at in terms of their mental health in order to support the development of a strong therapeutic relationship, while recognizing the need for different styles of communication and processing. 
In addition to continuously working toward advancing her own expertise in the field of psychotherapy, Erin utilizes tools from multiple modalities such as art therapy, CBT, DBT, trauma-focused CBT, mindfulness practices and narrative therapy in order to guide those in need through their treatment and towards their goals.
Erin is currently accepting new patients 12 years of age and older and is able to facilitate in person and/or secure virtual appointments.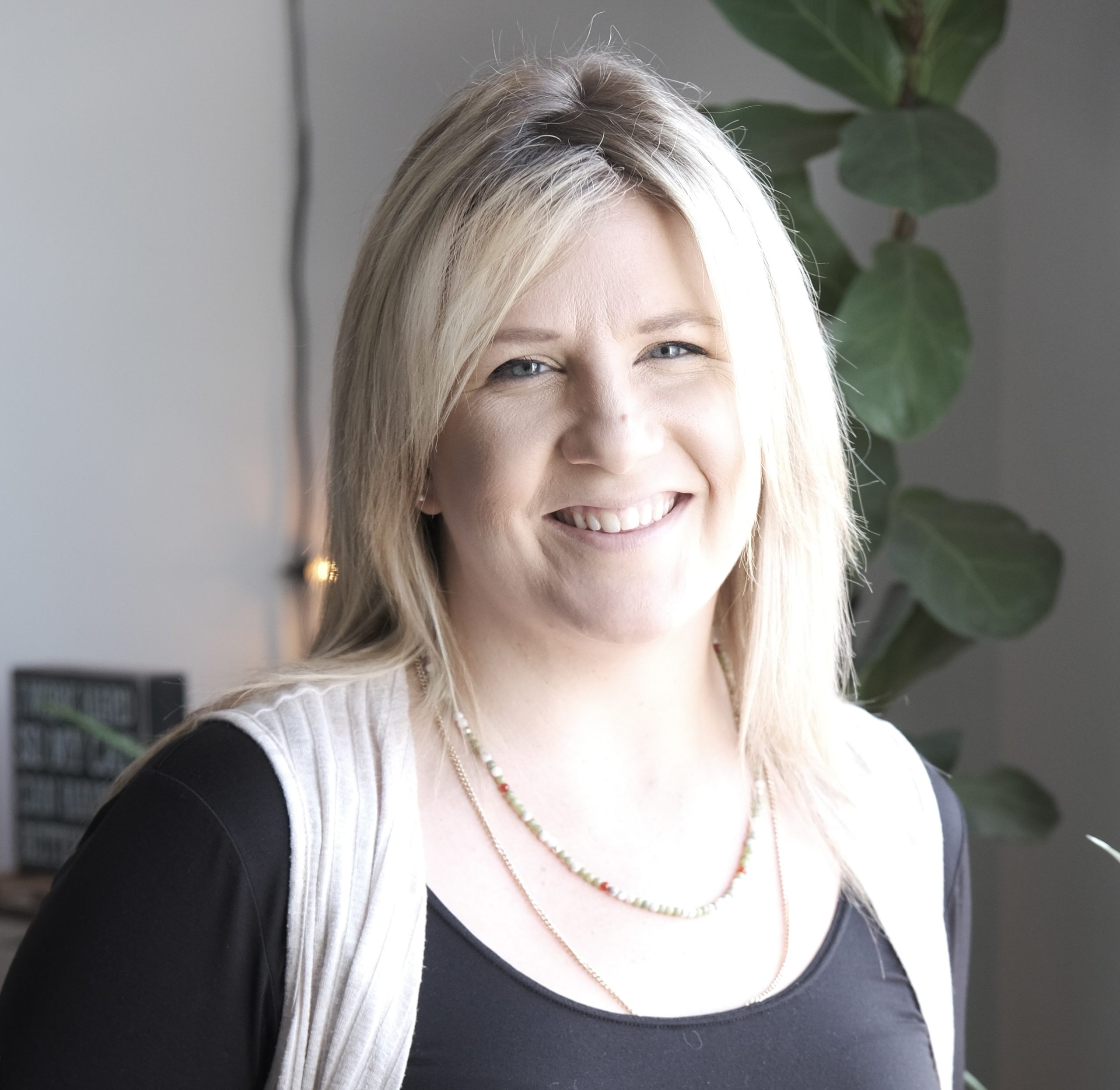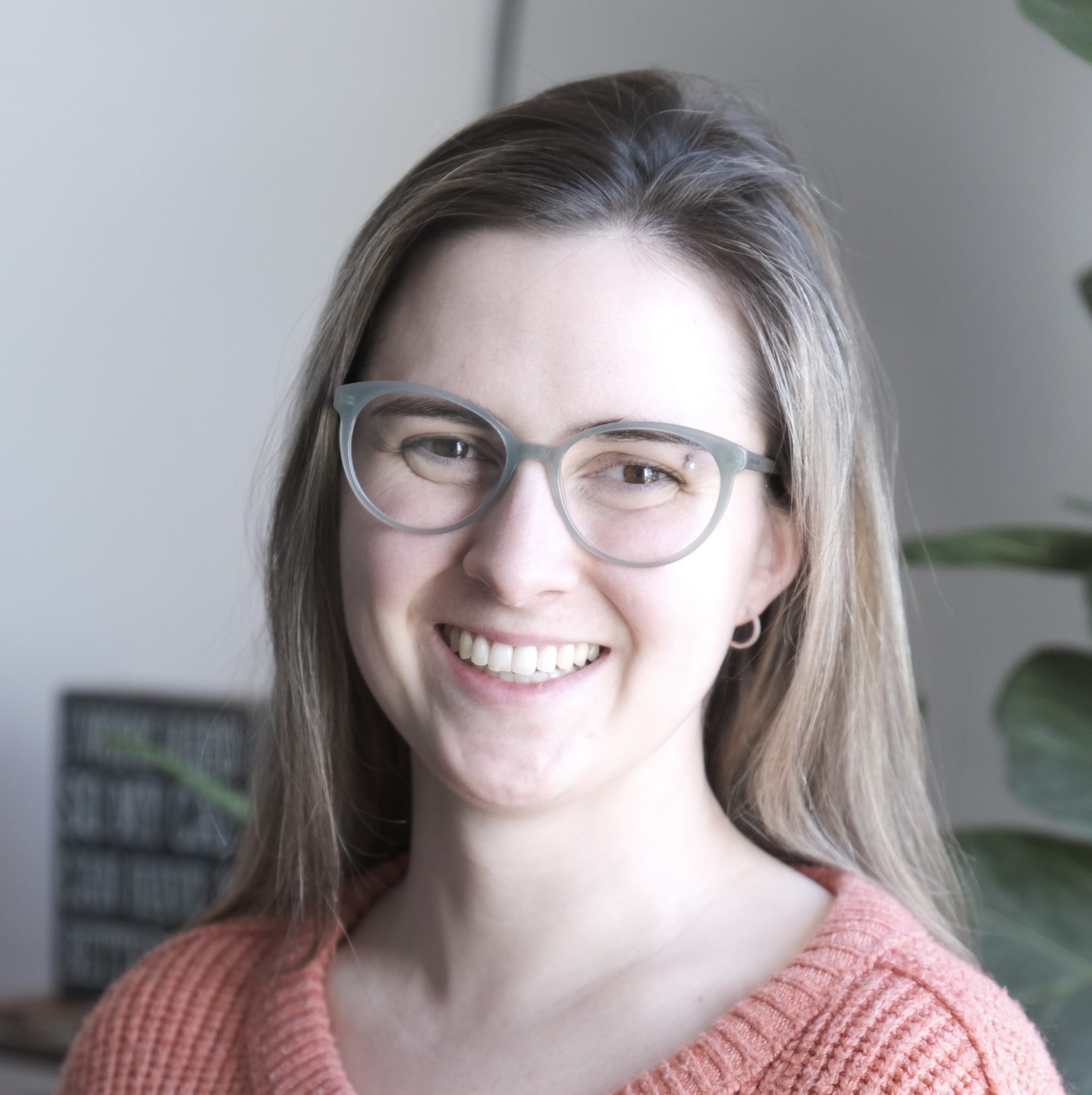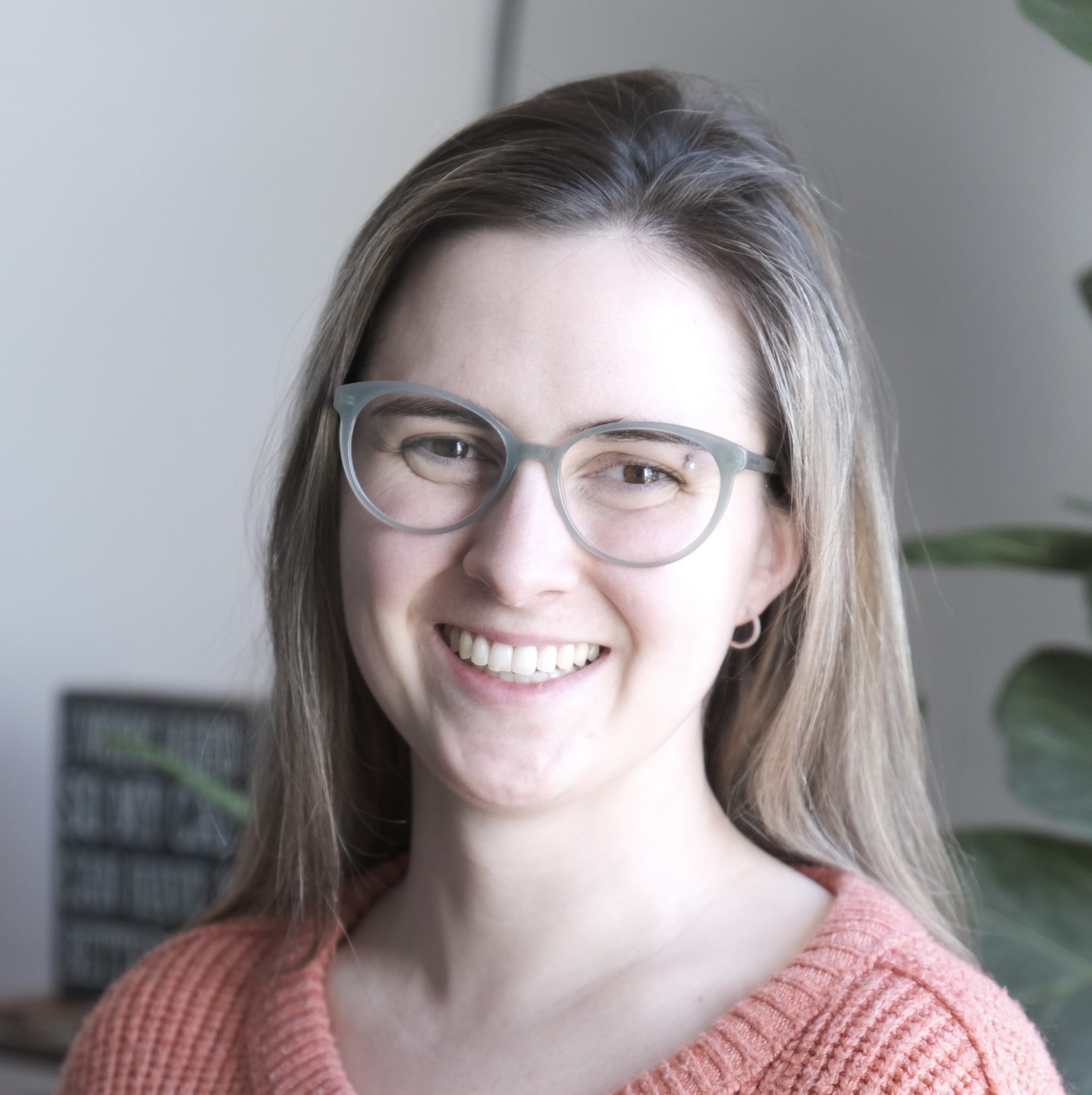 Bobbi-Jo Corbett
Registered Massage Therapist
Algonquin College 2018
Massage therapy is something I have always done, though it was not always a passion. Growing up on a farm you see many people get injured and keep working through it- someone has to feed the horses. As soon as my mom realized I could give pretty good massages, it became standard for me to massage her neck or back at bedtime. As I got older we didn't do this as much and I forgot about the power of massage.
When it came time to choose a career I started looking into pharmacology and anaesthesiology. Neither one felt quite right, partly because I didn't love the idea of doling out medications all the time and partly because I'm bad at math. Then I discovered the connection: I wanted to help people manage their pain, but I wanted to do it more naturally.
I graduated from the Massage Therapy program at Algonquin College in 2018 and have loved my profession ever since. My goal is to keep people doing what they love, helping them return to activity after injuries and surgeries. I love learning new techniques and have added cupping therapy, scar and post-surgical work, perinatal care, knowledge of the pelvic floor (and how it affects function), and some understanding of fascial lines. My style tends to be focused and goal-oriented with a deeper pressure though I am versatile and meet my patients where they are. I aim to provide a safe and inclusive space for all. I can't wait to meet you and help you achieve your goals!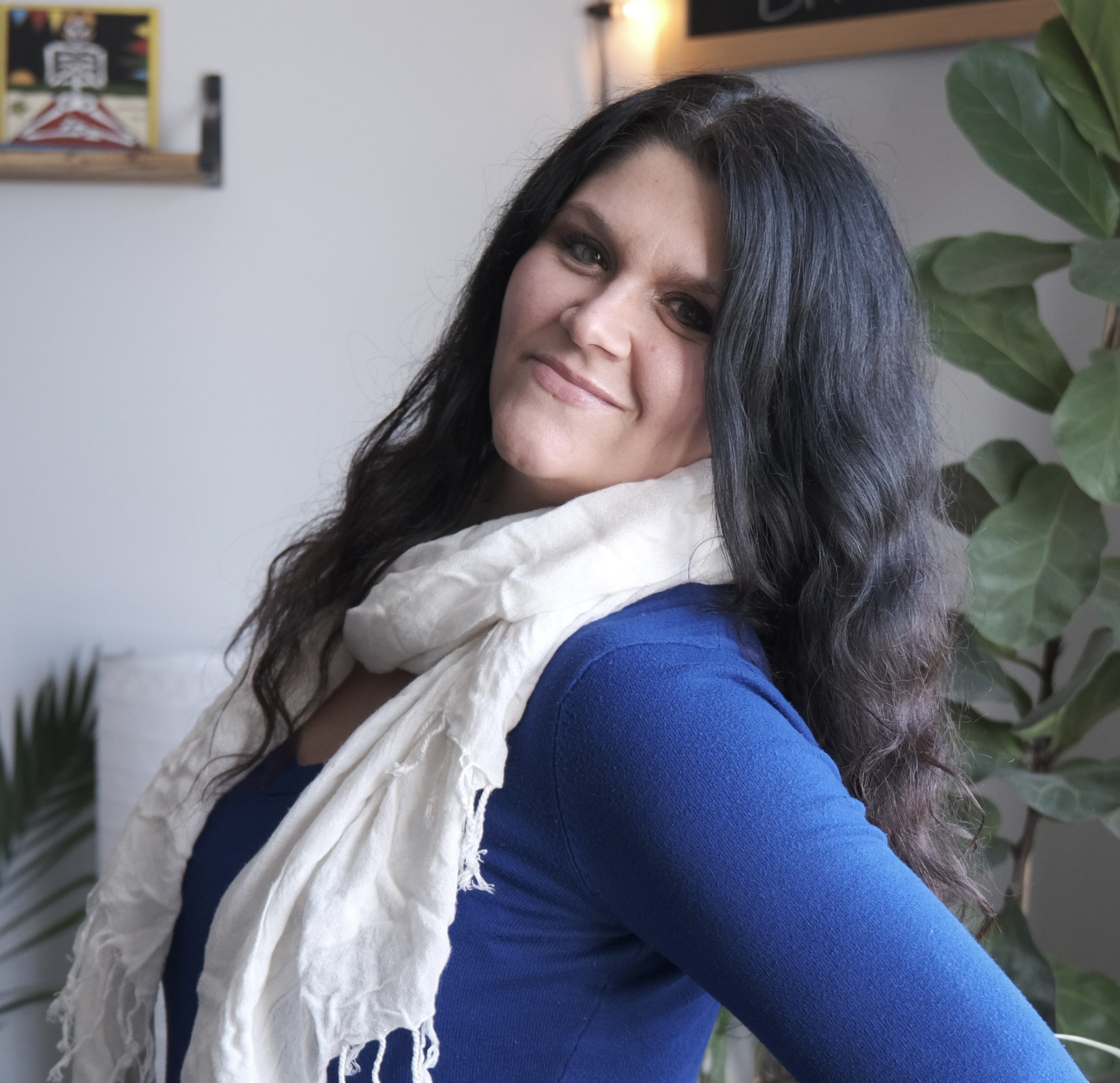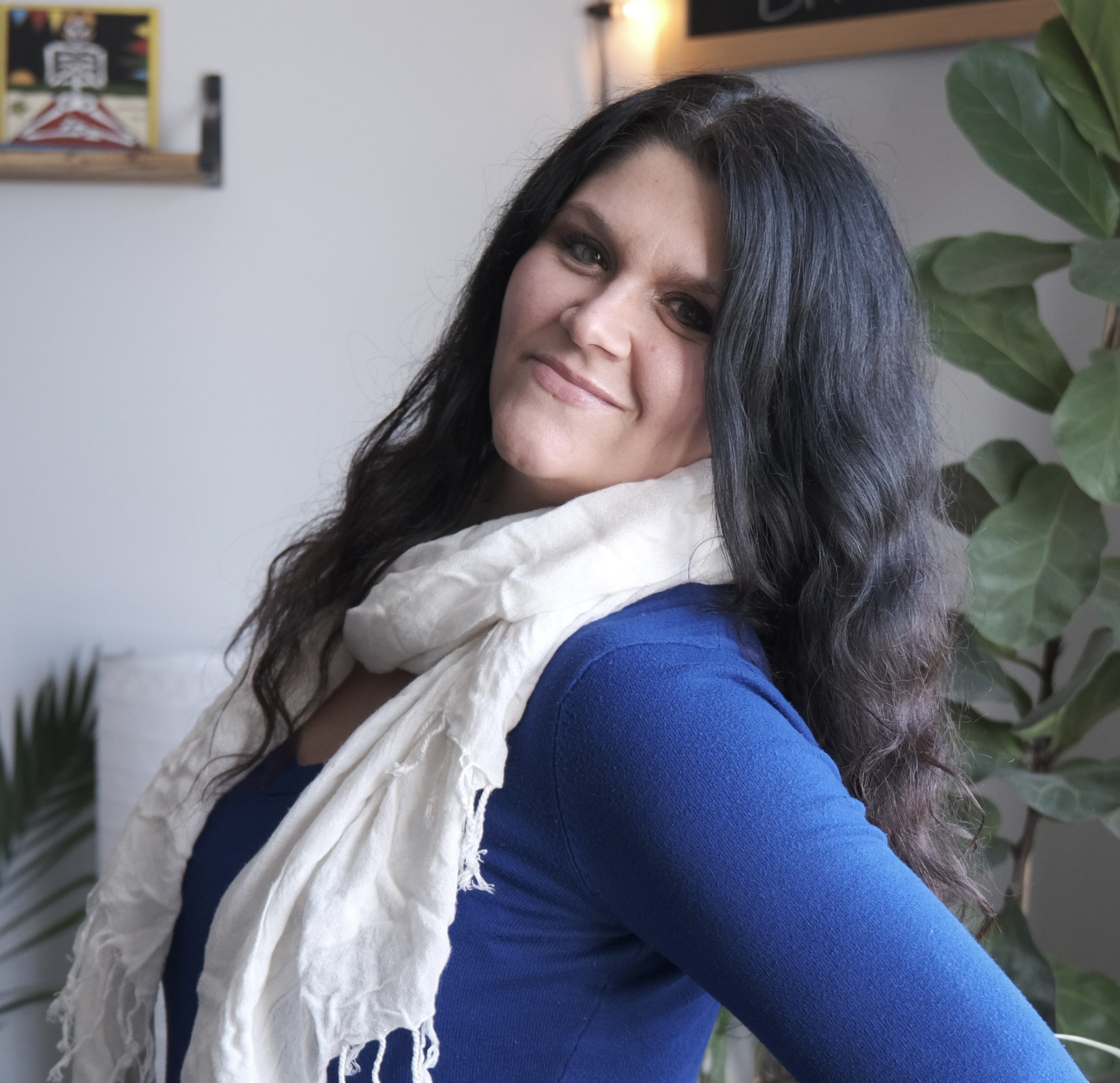 Bianca Rollo
Administrative Assistant
Bianca has a passion for health and wellness and has many years of experience in office management within the health industry. Some of you may know this rockstar for her incredible talents with the Bianca Rollo Band and for playing the music scene locally. When she's not playing gigs and spending time with her family she'll be helping us run things smoothly at Happy Bones! Bianca has been connected to each and every one of us here at the clinic through the years, so naturally, she's the perfect addition to our happy little team! 
Discover More About Whole-Body Wellness
Continue learning, progressing, and flourishing.
Empowering our community to reach full-functioning health is what we do. We love sharing our knowledge with you and watching you learn, grow, and get better in body and mind.
Join the Happy Bones community to stay up-to-date on clinic news and the latest techniques for increasing mobility, reducing pain, and supporting happy, healthy bodies and bones.
Your Journey to A Pain-Free Lifestyle Starts Here
Reach out to us and get started today.
Experiencing aches and pains? You deserve to be comfortable in your body and living pain free.
Contact us today and find out how we can help you get back to feeling your best.
Call us: 289-716-2857
16610 Bayview Ave Suite 213 Newmarket