A Patient-Led Approach to Full-Body Wellness
At Happy Bones Osteopathy and Wellness Clinic we actively listen to your needs to bring you the best possible care.
You don't have to accept living in pain for the rest of your life. If you've previously pursued other avenues to alleviate your symptoms only to be left feeling ignored, disappointed or discouraged, we want you to know: we see you. And when it comes to getting support for your health, you shouldn't have to settle.
We're here to show you another way. We treat the individuals who come and see us as just that – individuals. Your needs are unique, and your treatment should be too.
We get it. What you desire in your care is to be seen, heard, and understood. At Happy Bones our top priority is getting to know you and understanding your needs. We listen to what your goals are and we work with you to get there.
We already know you can feel healthy, whole, comfortable, and pain free. You just need the right support. We'll help you bring about a renewed sense of enthusiasm and optimism for your health. It's our promise to be there alongside you on your journey towards functioning at your best and feeling really good in your body.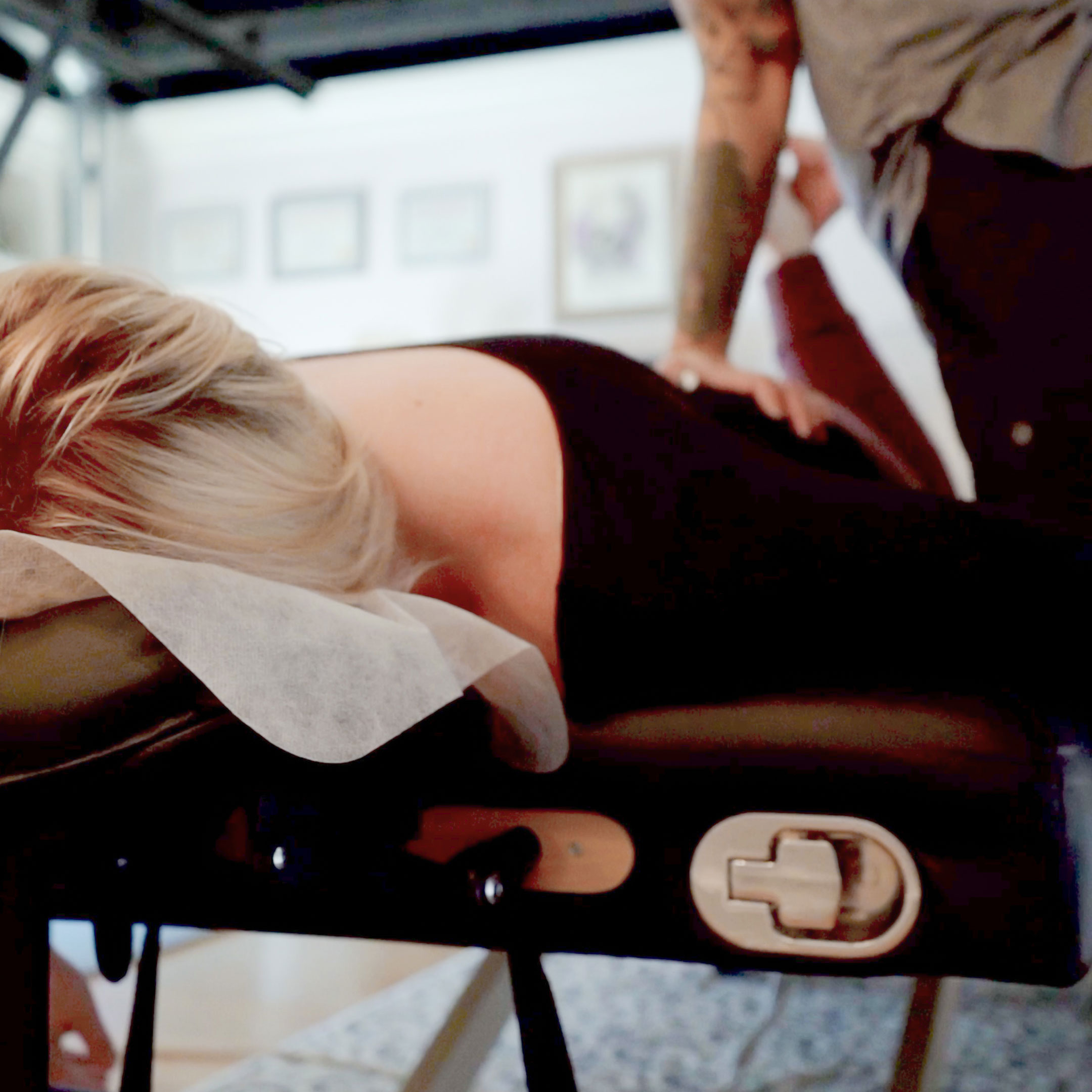 You Are Always Welcome Here
No matter who you are or what you're struggling with, you're welcome here. We invite people into our space from all walks of life. We provide an inclusive atmosphere for all LGBTQIA+, BIPOC, religions, and cultures. We encourage you to show up authentically. You can share, discuss, and chat through your appointment. If you'd rather have some quiet time to yourself, that's okay too.
We're committed to making your experience at Happy Bones as comfortable as possible. From the moment you walk in, we want you to feel like this experience is completely tailored to you, because it is.
Meet Happy Bones Founder Kaylene Joseph,
RMO, DOMP, BFA, YT, and Registered Manual Osteopath
Believe it or not, I was introduced to Osteopathy through an ad. By this time, I had already been a dancer and yoga instructor for several years. I eventually began working as a chiropractic assistant and saw the true power physical touch can have.
Realizing this, and feeling inspired by what I knew about the human body, I felt compelled to follow a path aligned with my values. I quickly discovered hands-on work is what truly lights me up. And as I continued to immerse myself in the world of Osteopathy, I was immediately drawn to the ability to heal people with my hands.
I still remember my first experience as a patient of Osteopathy, and getting on the table myself. This single appointment gave me everything I needed, on all levels. I felt like my needs were being heard, and like I was being considered as a whole person. It was then that it became my passion and my purpose to bring this same experience to all of my patients.
I graduated from the National Academy of Osteopathy in 2015, and worked between Dublin and London as a Manual Osteopath before I returned home to Ontario. In addition to Manual Osteopathy, I am also fully certified in practicing Rapid Neuro Fascial Reset, Strain and Counterstrain Techniques, and Cupping.
My favourite part of being a Manual Osteopath is seeing the progress my patients make. What fills my cup is being able to see my clients get back to doing everyday activities they couldn't do when they first walked through my door. The best part of my day is the opportunity to connect with my patients and celebrate their wins with them as they reach their goals.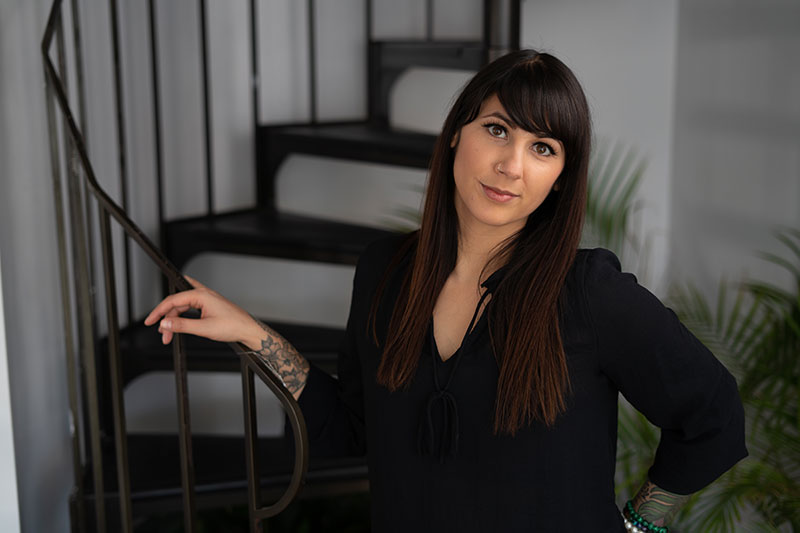 Discover More About Whole-Body Wellness
Continue learning, progressing, and flourishing.
Empowering our community to reach full-functioning health is what we do. We love sharing our knowledge with you and watching you learn, grow, and get better in body and mind.
Join the Happy Bones community to stay up-to-date on clinic news and the latest techniques for increasing mobility, reducing pain, and supporting happy, healthy bodies and bones.
Your Journey to A Pain-Free Lifestyle Starts Here
Reach out to us and get started today.
Experiencing aches and pains? You deserve to be comfortable in your body and living pain free.
Contact us today and find out how we can help you get back to feeling your best.
Call us: 289-716-2857
16610 Bayview Ave Suite 213 Newmarket